Venture into science
The Science Center Tietomaa has been offering great experiences to people of all ages since 1988. Functional exhibitions have given visitors the opportunity to try out various phenomena and make their own observations. In Finland's first science center, you can learn and have fun, spend time with experiences and challenge your brain and body. The exploration of learning will continue again after the renovation and new construction are completed in 2026.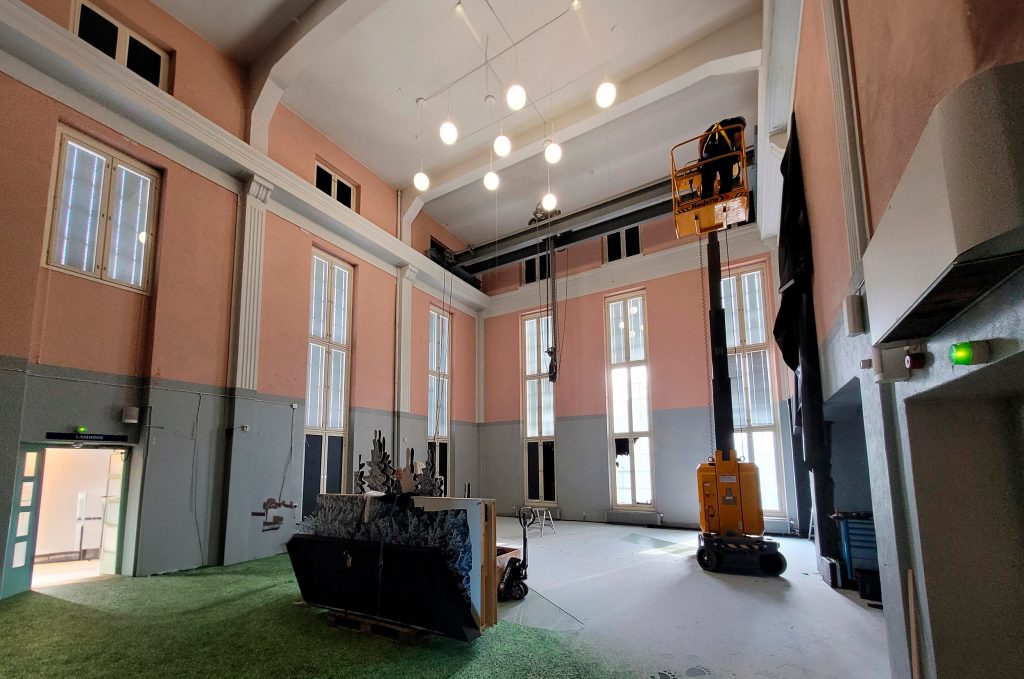 Under renovation
The Science Centre Tietomaa has closed its doors for the duration of the renevation.The Science Centre will open its doors in summer 2026.
Read more